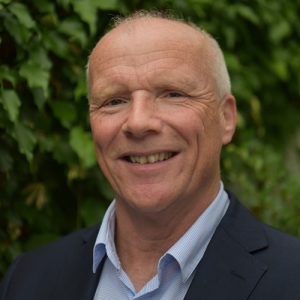 Sean Burke B.Comm, FCII – Chartered Insurance Institute
Started his insurance broking career in 1983. He obtained his fellowship of the CII (Chartered Insurance Institute) in 1991 with a chosen specified field of liability insurance. He brings to the business an academic flair which is matched by astute business acumen. He also served on the National Council of the IBA (Irish Brokers Association) for two years and lectures on occasion to examination students of the Insurance Institute. Sean deals in all aspect of commercial insurance and professional indemnity insurance.
Fellow of the Chartered Insurance Institute, London.
Bachelors of Commerce, National University of Ireland Galway.
Email: sburke@burkeins.ie
Phone: +353 91 563518