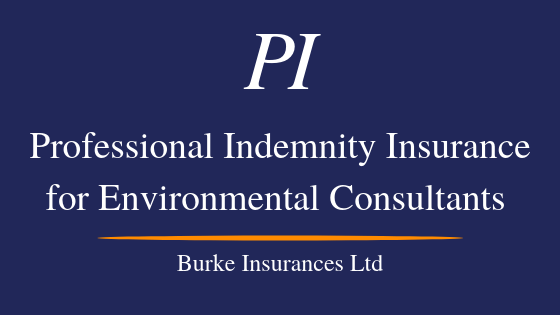 Environmental Consultants Professional Indemnity Insurance
Professional Indemnity Insurance for Environmental Consultants
Professional indemnity insurance for environmental consultants will cover you in the event that you or your company are accused of negligent advice and/or services given which results in a financial loss for your client.
As an environmental consultant, the advice and consultation you offer to your clients influences their decision making process. If the advice you give your client is taken and leads them to a financial loss, then you may be sued for negligence.
Professional Indemnity Insurance
Even if you've done nothing wrong, you may still face a claim. The legal costs associated with defending these claims can be quite high however, your professional indemnity insurance policy will cover the legal fees whether you were found to be negligent or not.
If you are found to be negligent, the professional indemnity insurance policy will cover any subsequent compensation that may be awarded.
Get Your Quote
To get your professional indemnity insurance quote, simply click the link below and you will be brought to our quotes page.
Alternatively, you can get in touch with a member of the Burke Insurances team by click HERE or using the chat function on our website.