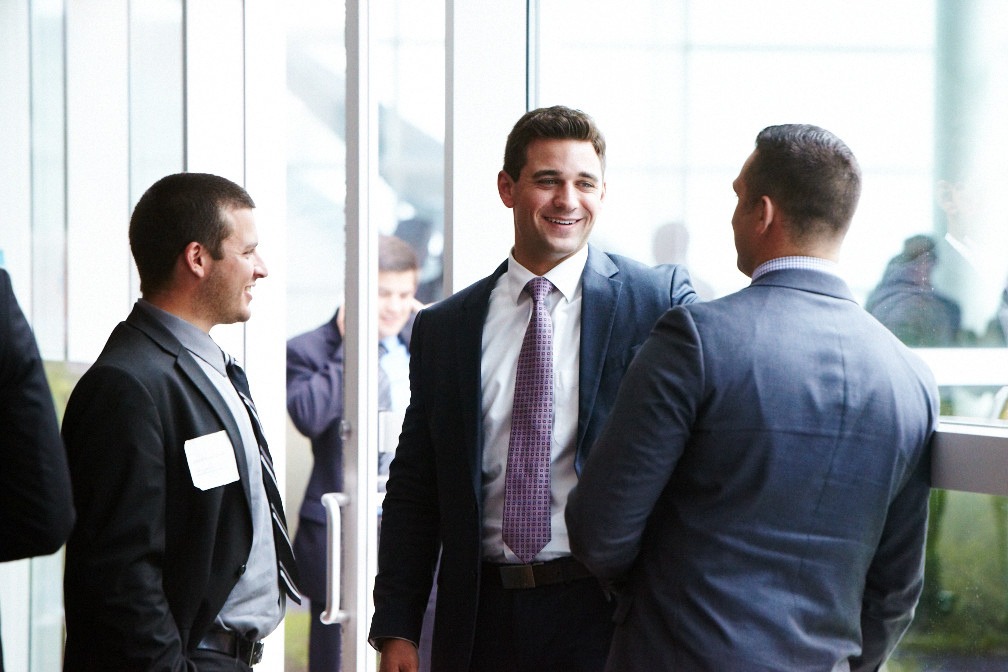 Professional Indemnity Insurance Ireland
Professional Indemnity the home for Irish Professionals seeking Professional Indemnity and Malpractice Insurance.
The site is run by Hastings Insurance, specialising in Commercial Insurance, Professional Indemnity Insurance, and Business Insurance of all kinds.
The Aim is to help you obtain the best quote for you, with as little hassle as possible.
Professional Indemnity Insurance Ireland
If your profession or business requires you to advise others, you could be exposed to claims for breaches in duty of care.
If in the course of your work of advising clients, you make a mistake or fail to do something that could cause financial loss to another person then you need this type of cover.
Our team at Hastings Insurance can arrange a competitive policy that suits your specific requirements.
On the quick quote part of our website the quotations and policies issued from the online system  are all exclusively  from our online partner for Professional Indemnity Insurance – Tokio Marine HCC. Quotations which are given from us offline or by completion of a proposal form may be from a range of insurers and not exclusively Tokio Marine HCC .
Some of the areas we specialise in are:
This list is not exhaustive, simply click the button below to see the full list of occupations we cover.  You can get a Quote and Buy PI Insurance from our partner insurer Tokio Marine HCC Insurance.

Just select your occupation and proceed to complete the proposal forms – In most cases you will be able to obtain a quote and purchase covers immediately.
We've been dealing with Burke Insurances for almost fifty years and find their service, product knowledge and expertise makes them an easy choice as our insurance advisers.

Quinn Vehicles have used Burke Insurances for 20 years, their knowledge, advice, friendly helpful staff and professional service is the reason we choose Burke Insurance.
We've been dealing with Burke Insurances for up on twenty five years and always find them responsive, market aware, professional and always helpful in our dealings with them. We would be happy to recommend them to a friend.
Ned Forde Ltd are with Burke Insurances for over twenty five years and have always found them to deliver value for money whilst delivering an excellent professional service.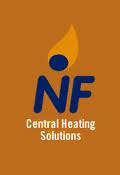 'They are professional ,friendly and efficient . thanks to their knowledge & expertise they were able to provide me with the best quote and product among other competitors
As a contracting business it is essential that our insurances are comprehensive and cover the full gamut of risk our business entails. The first priority for Burke Insurances has consistently been to ensure that our insurance needs are completely catered for. They do this through a full understanding of our business and our needs allied to a detailed knowledge of policy wordings and the insurance markets. Burkes primary concern is to make sure we are properly informed and covered and we would highly recommend them.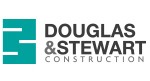 We have found Burke Insurances to be professional, competent and very helpful on all insurance matters. In particular they are very knowledgeable on policy wordings and on insurance markets which gives us the comfort of knowing we are being properly covered while getting best value for money. We would have no hesitation in recommending Burkes as the broker of choice.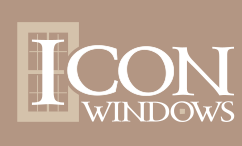 "When we approached Burke Insurances, they were able to offer a quote within a couple of days.
They also highlighted some deficiencies in our previous policy, and we now know we are well
covered. We found them to be competent, diligent, professional and courteous and working in our
best interest as their customer"