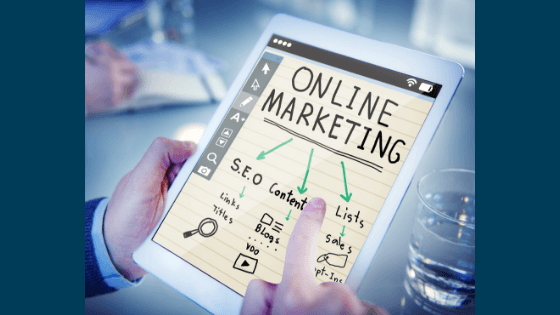 Professional Indemnity Insurance for Marketing Consultants
Professional Indemnity Insurance for Marketing Consultants
Our professional indemnity insurance for marketing consultants can help protect you against the cost of settling or defending a client's claim that there is a problem with the work you have done for them.
Professional Indemnity Insurance protects you in the event that your client suffers a financial loss as a result of something you did or failed to do in a professional capacity. So in your case, as a marketing consultant, you will need this cover should a client claim a financial loss due to poor advice, breach of contract or negligence.
Get a Quick Quote
To get a quick quote simply click the button below. If your occupation is not listed don't worry simply follow this link and fill out a proposal form.
Contact Us
If you have any more queries, click the link below and get in touch with a member of our team by phone, email or the chat on the website. We're here to help.
Burke Insurances Ltd have 54 years experience of getting you the insurance policy that best suits you. You may also be interested in Public Liability Insurance.