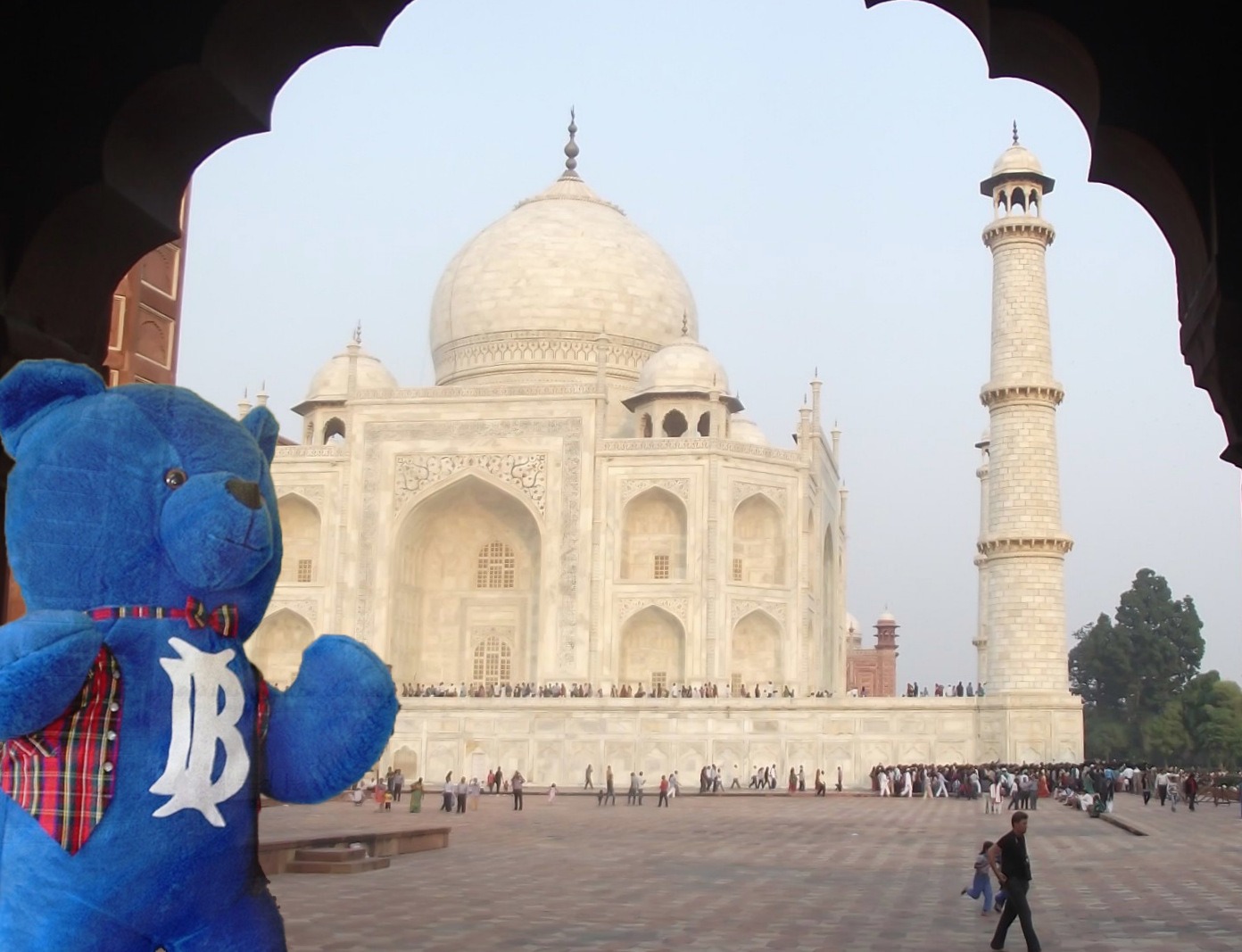 Travel Insurance Why Buy It?
Travel Insurance is one of those things you won't' need until you need it.
The cold sweat when your realise you bag is not going to appear on the carousel, or the potential of having to cancel a holiday due to an unforeseen illness or emergency.
Your Travel Insurance will kick in should you find yourself in circumstances similar to these. For Example you can purchase a policy to cover you for accidents, missed flights, lost baggage, cancelled tours, emergency evacuation and repatriation. For some of us travel insurance is a good deal; for others, it does not even register on our radar. What are the chances you'll need it? How willing are you to take risks? How much is peace of mind worth to you? You can get a quick quote here, and hopefully it will help you make an informed decision.
Bon Voyage
From the Burke Insurances Team,
Get Travel Insurance
To get a quote simply click the button below.
Contact Us
If you have any more queries, click the link below and get in touch with a member of our team by phone, email or the chat on the website. We're here to help.