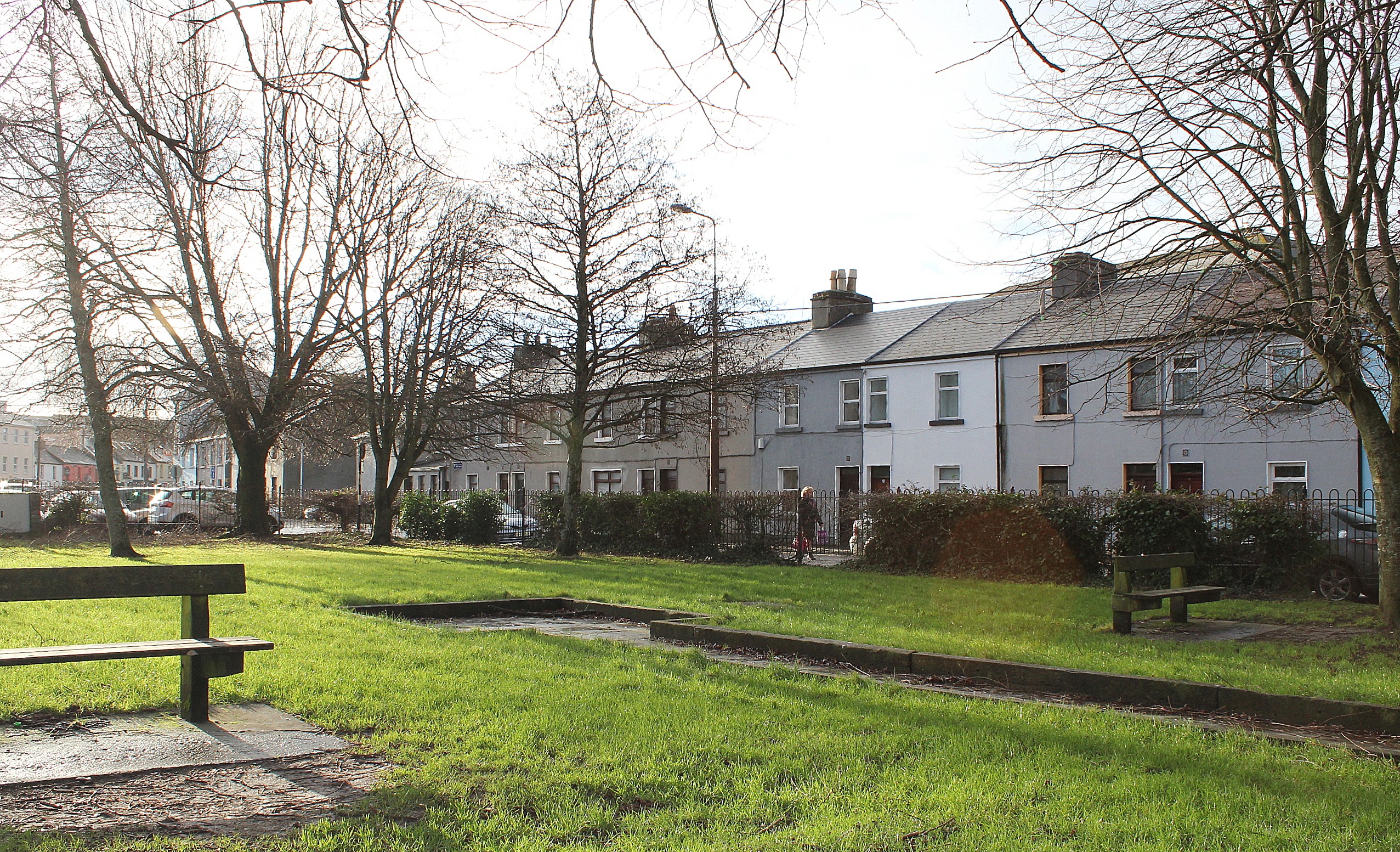 Residents Associations and Common Ground Public Liability
Residents Associations and Common Ground Public Liability
Residents Associations and Common Ground Public Liability. Recently we have had a lot of queries for Public Liability Insurance for residents associations and small resident management companies owning some common grounds.
Premiums in this area start from around €400.00 and depending on the activities involved and the number of houses in a development it can increase from there.
For a liability quote in this area you should call our Galway Insurance brokers team on 091 563518
Contact Us
If you have any more queries, click the link below and get in touch with a member of our team by phone, email or the chat on the website. We're here to help.
Burke Insurances Ltd have 54 years experience of getting you the insurance policy that best suits you. You may also be interested in Public Liability Insurance.