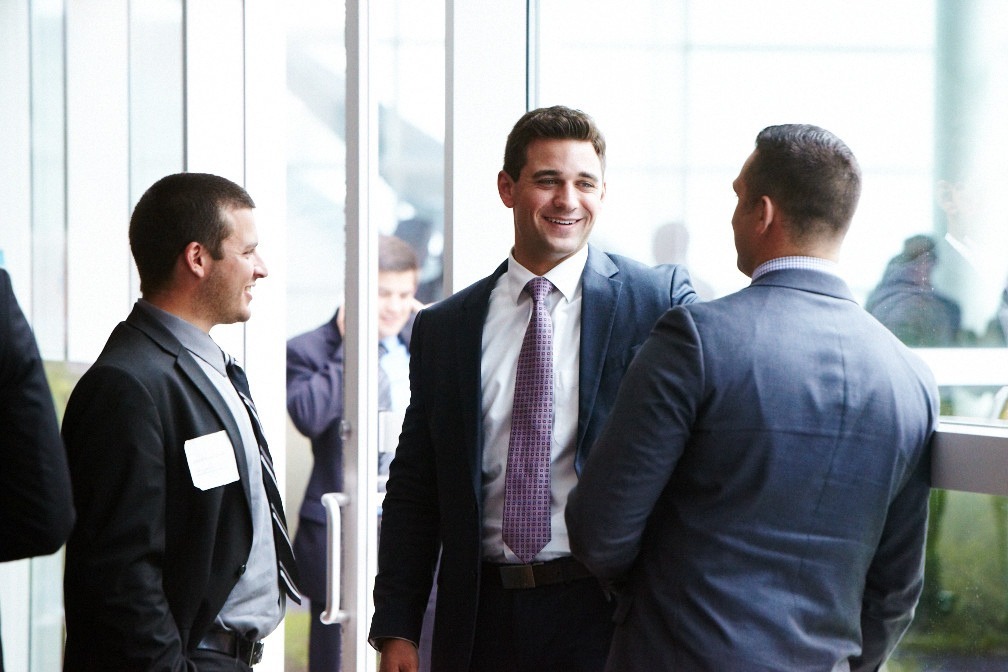 Professional Indemnity Insurance
What is Professional Indemnity Insurance
Professional Indemnity (or P.I) insurance covers you in the event that you or your company are found responsible for negligent advice and/or services given.
What does Professional Indemnity insurance cover?
P.I. insurance covers the policy holder for a variety of situations such as libel/slander, negligent duty or omission, unintentional breach of confidentiality, or compensation for attendance in court.
Do I need Professional Indemnity Insurance Cover?
Any occupation can purchase P.I. insurance however, the main occupations we see are engineers, insurance brokers, accountants, and estate agents to name but a few.
For example if an architect designs a building and it emerges that the design is defective which results in the owners being at a loss. Then a claim for damages or costs to rectify the structure and any financial losses may occur.
What do I Need to consider when purchasing P.I. Insurance?
When purchasing your P.I. insurance your broker will ask you questions regarding what level of cover would be required. You need to think, what would be your worse case scenario.
To get your Quote simply click the button above and go to our quotes page. If your occupation is not listed click the "Occupation Not Listed" button.
Just select your occupation and proceed to complete the proposal forms – In most cases you will be able to obtain a quote and purchase covers immediately.
This website is owned and run by Burke Insurances Ltd.