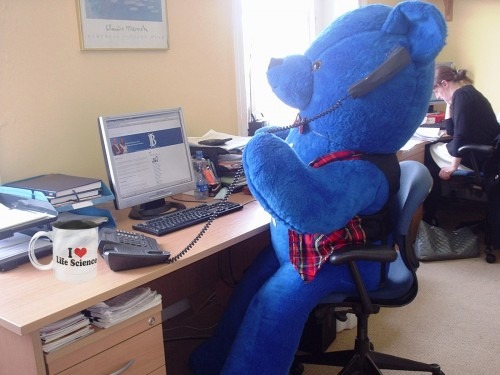 What's Public Liability Insurance ? A little guidance !
What's Public Liability Insurance ? A little guidance !
Public Liability insurance is not a compulsory class of insurance in Ireland – Unlike Motor Insurance a business is not required ( Generally !) by law to actually have Public Liability Insurance Cover – But for most SME's and Consultants Public liability is one of those insurance classes that they will want to buy as part of their Business Insurance suite of products – See below what public liability costs – or look at our YOUTUBE video ..
A Public liability policy is bought so it protects the buyer ( that is the insured ) in respect of their legal liability to other persons or entities (third parties) for bodily injury and for any loss or damage to material property which happens in connection with the carrying out of the business of the buyer ( "the insured ") under the policy and occurs during the policy period .
There are lots of terms and conditons applying but the above is the general idea on why somone buys and for full details on an actual policy you can call us and we'll run through with you. Call our Galway Insurance Brokers Commercial Insurance broking team now 091 563518.
Get a Quick Quote
To get a quick quote simply click the button below. If your occupation is not listed don't worry simply follow this link and fill out a proposal form.
Contact Us
If you have any more queries, click the link below and get in touch with a member of our team by phone, email or the chat on the website. We're here to help.
Burke Insurances Ltd have 54 years experience of getting you the insurance policy that best suits you.