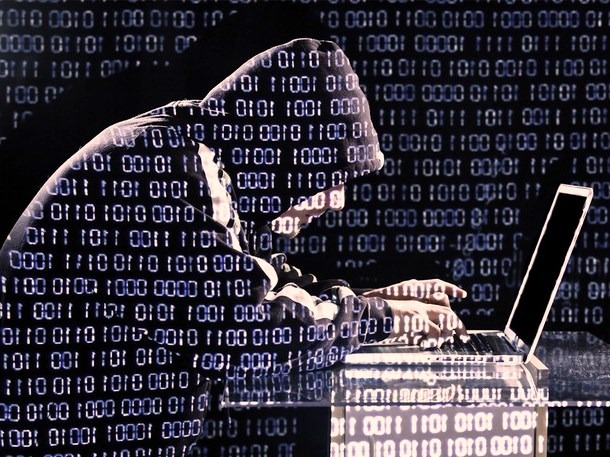 Data Protection Insurance and Cyber Liability Insurance
Data Protection Insurance and Cyber Liability Insurance
Thinking of investing in data protection insurance and cyber liability insurance? Cyber crime is on the rise and because of this so is the demand for Cyber Liability Insurance and Data Protection Insurance.
The most common form of cyber crime is the theft of personal data, such as credit card details. But offenders are progressively aiming at other forms of data, such as personal information that can then be traded or used to perpetrate other crimes. This is a major concern for technology companies, law firms, accountants and the like.
The loss of data can result in high cost to companies. One of the things which must happen is the company must write and advise all clients and customers of the breach. When this is added to, the costs of dealing with the data protection commissioner and the potential loss of income. It can result in a very costly claim.
In the past all you had to do to protect your property was lock your doors and windows and set your alarm. However in Cyber Space there are numerous digital doors for the cyber criminals to knock on. For more information, get in touch with our Team on 091 563518.
Contact Us
If you have any more queries, click the link below and get in touch with a member of our team by phone, email or the chat on the website. We're here to help.
This type of insurance is still relatively new and it would be recommended to seek the advice of a broker who knows the ins and outs of what should and should be included in the policy.
Burke Insurances Ltd have 54 years experience of getting you the insurance policy that best suits you. You may also be interested in Public Liability Insurance.