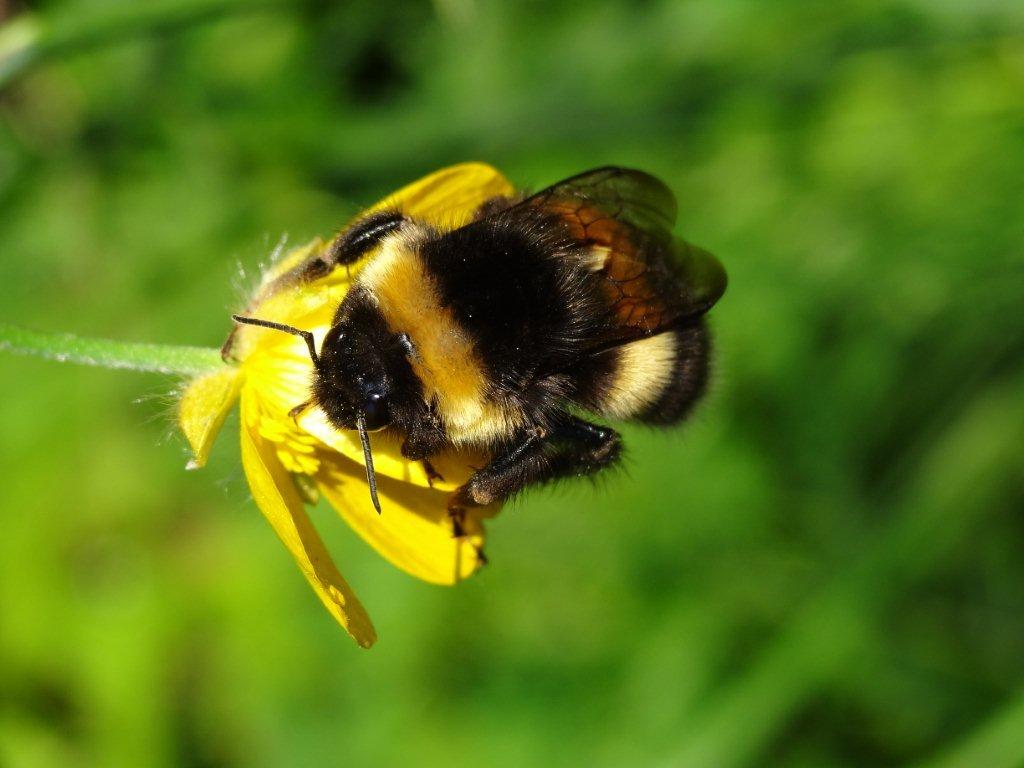 Environmental Liability Impairment Liability Insurance
Environmental Liability Impairment Liability Insurance
Environmental Liability Impairment Liability Insurance. Recent EU legislation has made this type insurance pretty much a must when it comes to specifying the insurance requirements for our clients – It's not only large industries that need to worry about compliance with the legislation it equally applies to a small business such as a warehouse storing plastics etc..  – Policies in this area are designed to cover both third party insurance losses as well as the option of covering own clean up costs following a spillage.
Contact Us
If you have any more queries, click the link below and get in touch with a member of our team by phone, email or the chat on the website. We're here to help.
Burke Insurances Ltd have 54 years experience of getting you the insurance policy that best suits you. You may also be interested in Public Liability Insurance.