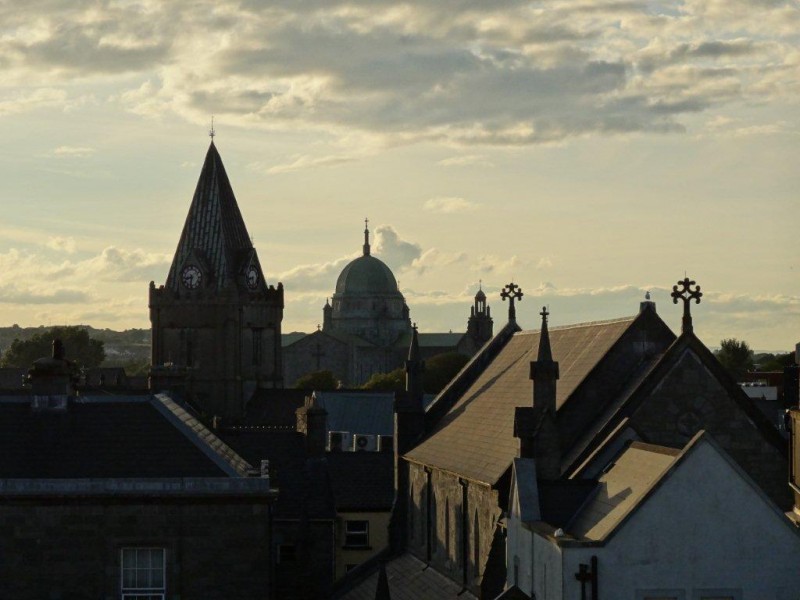 A Rise in Queries for Technology Insurance
No Idea if it's us or the overall economy, but in the last few months we have seen an increase in queries from the technology sector. The trend seems to be questions regarding Professional Indemnity Insurance, Cyber Liability Insurance, Data Protection Insurance and Public Liability Insurance. We are more than happy to help in any way we can with your questions. In Fact we have been thinking about organising an information evening to give some general advice regarding insurance requirements for start-up businesses. So watch this space. If any of the above has piqued your interest give us a call on 091 563 518 and the team will be delighted to help.
To get your Quote simply click the button above and go to our quotes page. If your occupation is not listed click the "Occupation Not Listed" button.
Just select your occupation and proceed to complete the proposal forms – In most cases you will be able to obtain a quote and purchase covers immediately.
This website is owned and run by Burke Insurances Ltd.