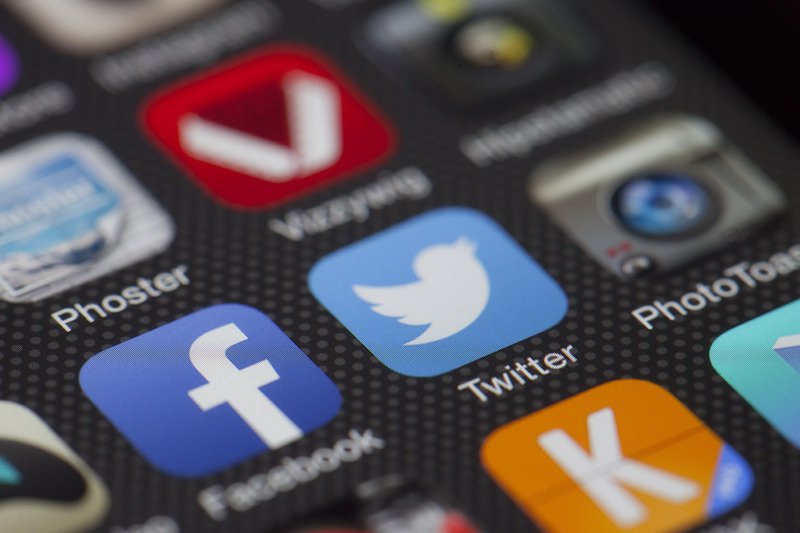 Media Professionals – Professional Indemnity Insurance
The Media industry is growing and changing on an unprecedented scale. With these changes come increasing levels of regulation and compliance, risk exposures continue to increase.
Marketing, media, advertising and communications professionals are particularly exposed to claims of negligence for simple errors. For example a client may believe you've made a mistake when booking in an advert for them or you might have to defend a claim for copyright infringement for not having the right permissions in place.
Our professional indemnity policy for marketing and media professionals can help protect you against the cost of settling or defending a client's claim that there is a problem with the work you have done for them.
Our team in PIINSURANCE.IE can arrange a competitive policy suits your requirements. An essential for media professionals in Ireland.
Marketing, media, advertising and communications professionals engage in a broad range of disciplines which vary widely from project to project. It is important for you to buy a professional indemnity insurance policy which covers the diverse areas in which they work.
To get your Quote simply click the button above and go to our quotes page. If your occupation is not listed click the "Occupation Not Listed" button.
Just select your occupation and proceed to complete the proposal forms – In most cases you will be able to obtain a quote and purchase covers immediately.
This website is owned and run by Burke Insurances Ltd.